We are a self-sustained operation which means we do not require any water or electricity from our clients.
Our service is safe and will not damage your material.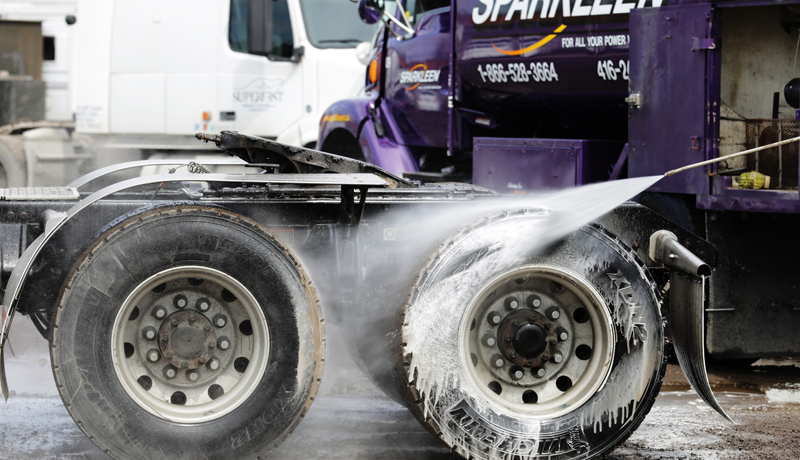 Transportation
We clean your fleet vehicles to look like new. This gives your customers a better experience, and at the same time improves your bottom line by reducing your maintenance costs. Quite frankly, it's a no-brainer.
We can also remove vinyl graphic decals, which allows you to rebrand your vehicles safely and cost effectively.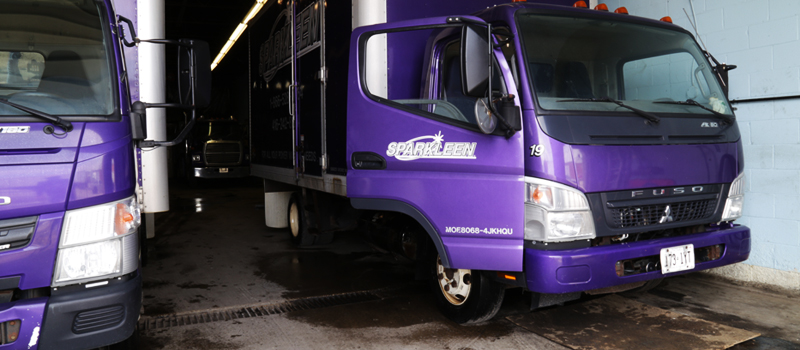 Automotive
Underground parking garages and repair shops have a tendency to get dirty.  A clean parking garage or repair shop will make your customers have a better overall experience and make them want to come back.
RESIDENTIAL AND COMMERCIAL PROPERTY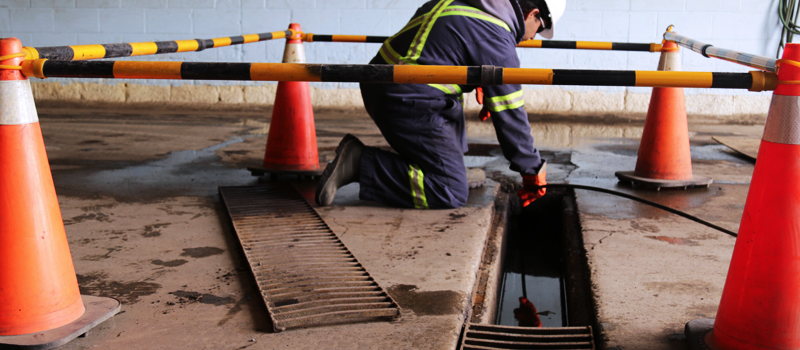 Underground garages and driveways
We can flush and sweep your underground garages and driveways. The equipment we use is the latest model and provides a quiet and highly effective cleaning service.
We also provide contract services to other sectors not listed above, including retail and agriculture.
If you are interested in our services or have any questions for us, call us today.